THE CONCOURS 2022
ROMA ETERNAL BEAUTIES
June 14-15
VILLA DI FIORANO, VIA APPIA ANTICA 400
'BELLA COME ROMA' IS THE MASERATI GHIBLI SS SPIDER -1972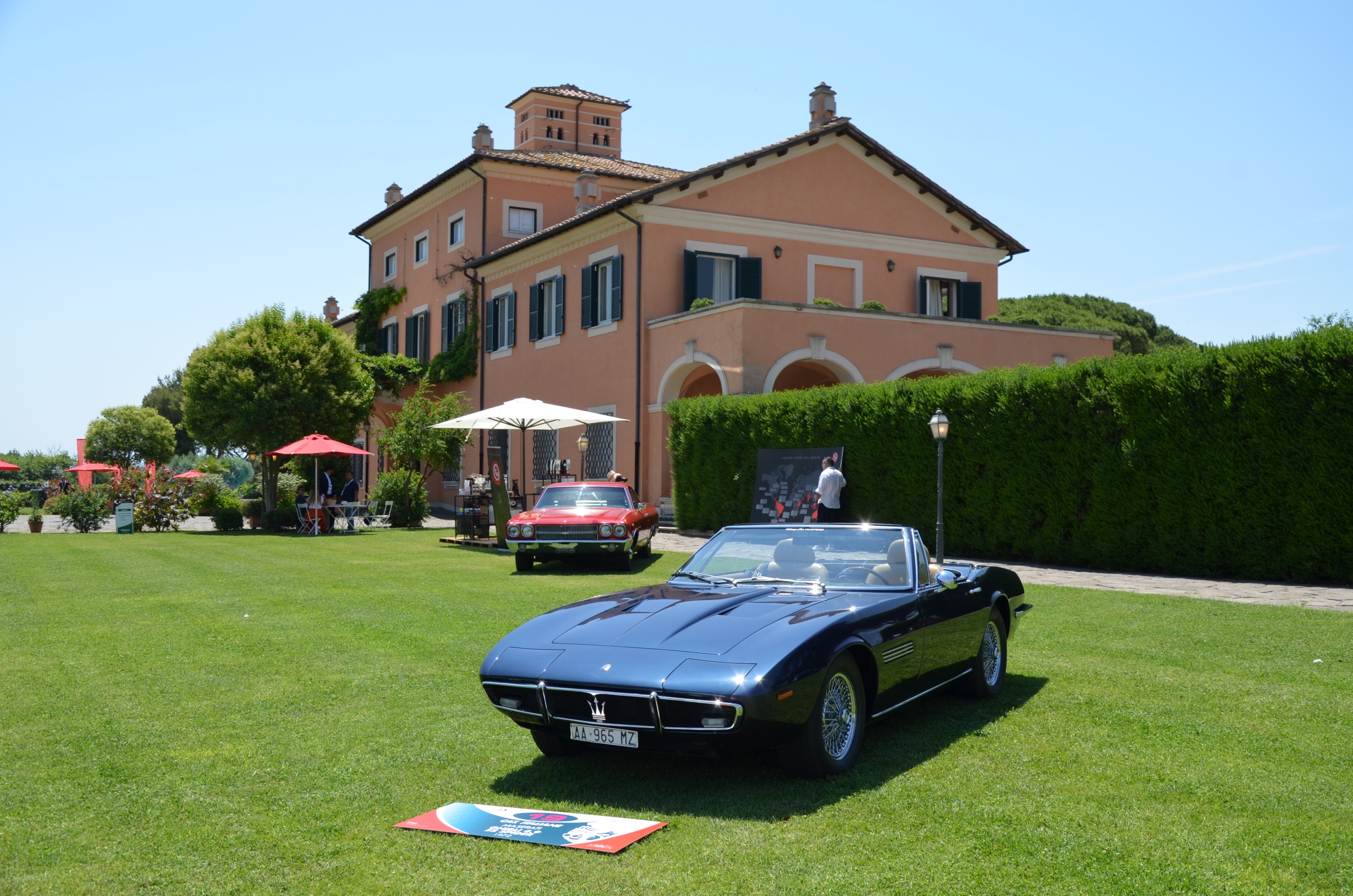 The 3° edition of The Reb Concours took place in the magnificent VILLA DI FIORANO. A beautiful residence, owned by Prince Boncompagni Ludovisi, inside the Archeological park of Appia Antica.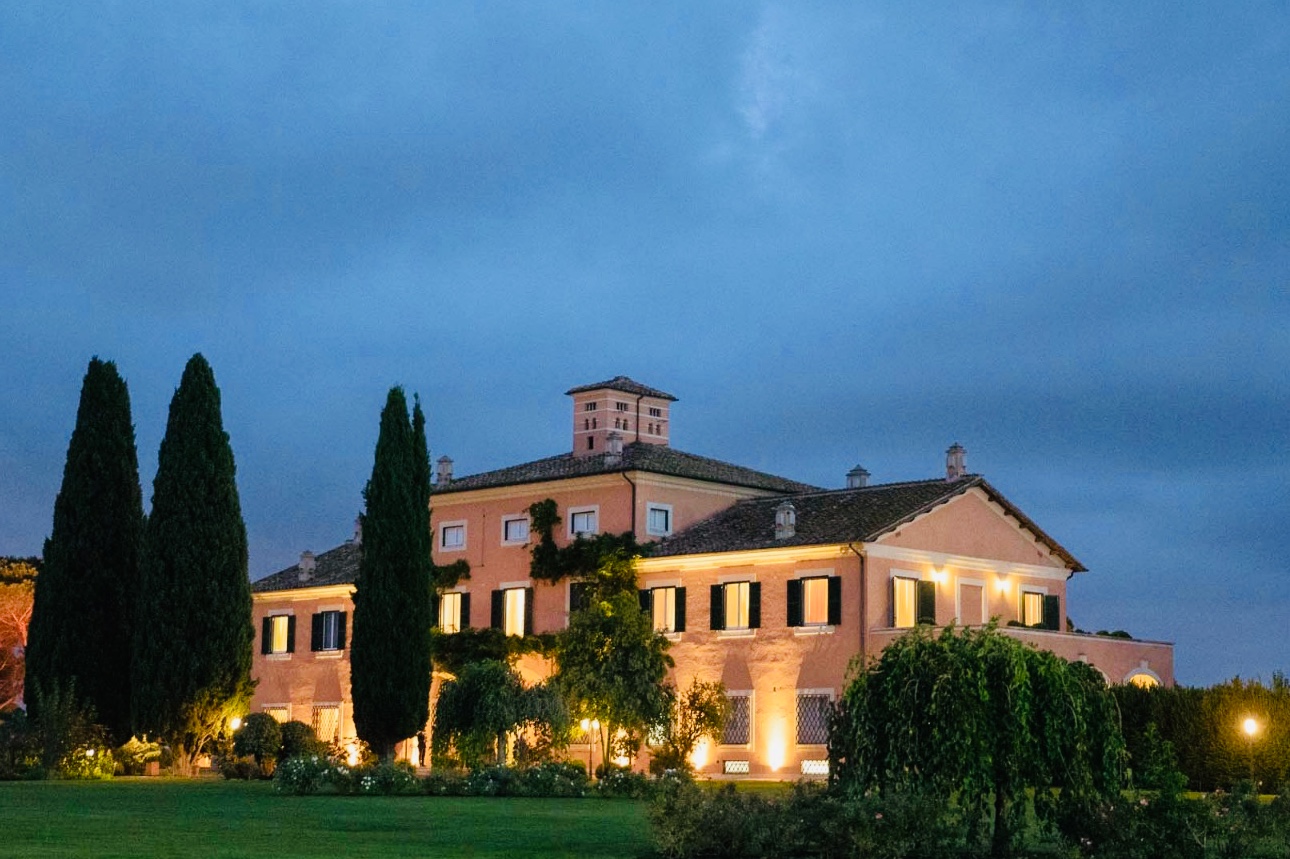 There were 70 cars sorted by 5 categories: ITALIANS, AMERICANS, SPORT, OPEN , JAGUAR and YOUNG TIMER.Special prices assigned by Aci Storico and the magazine Ruoteclassiche. 
Beyond that, the award for the best TV setting, for the Gentleman and a new one named 'Harmony'.
The Reb Concours had, as usual, a jury with prestigious members such as Minister Enrico Giovannini, the vice ambassador of UK in Italy Wendy Wyver, the deputy Giusy Versace, Tomaso Trussardi, the conductor Beppe Vessicchio, the journalists Franca Leosini, Simona Branchetti, Alessia Lautone, the director of Customs and Monopolies Agency Marcello Minenna, the oncologist Francesco Cognetti, the enologist Gelasio Gaetani d'Aragona Lovatelli.
The National Car Museum of Turin brought the famous Itala that won the raid Pekin to Paris in 1907, the Buick 41 special, the Delage AB and the Alfa Romeo RL SS.
The 4° edition on June 2023 in the renamed Villa Alberico.
Francesco Arcieri
president of The Reb Concours
Charles Darwin
BEAuTY IS AN INSTINCTIVE FEELING
Valentino Garavani
ELEGANCE IS THE EQUILIBRIUM BETWEEN PROPORTIONS, EMOTION AND SURPRISE