THE CONCOURS
ROMA ETERNAL BEAUTIES
THE MONA LISA OF ARESE AT THE REB CONCOURS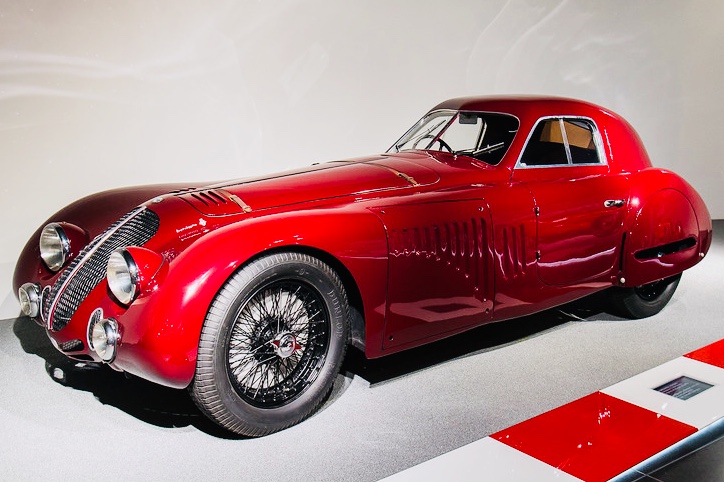 This is one of the main announcements about the second edition of a contest dedicated to Emotions. In fact, on loan from the Alfa Romeo Museum of Arese, you will see the 1938 8C 2900 B Speciale Le Mans, with which Clemente Biondetti took part in the Le mans 24 hour race. For this event, one of our partners, Brooklyn Models, has created fifty models in 1/32 scale of the type considered one of the most beautiful Alfas' ever constructed.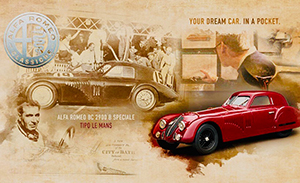 Also from Arese , the Alfa Romeo 33 Stradale will be on show, a product of the chief stylist Franco Scaglione. On the second day of the show, there will be an opportunity for the public to meet with Giovanna Scaglione, the daughter of the great Italian designer, plus Alfa Romeo will unveil their latest jewel: the Giulia GTAm.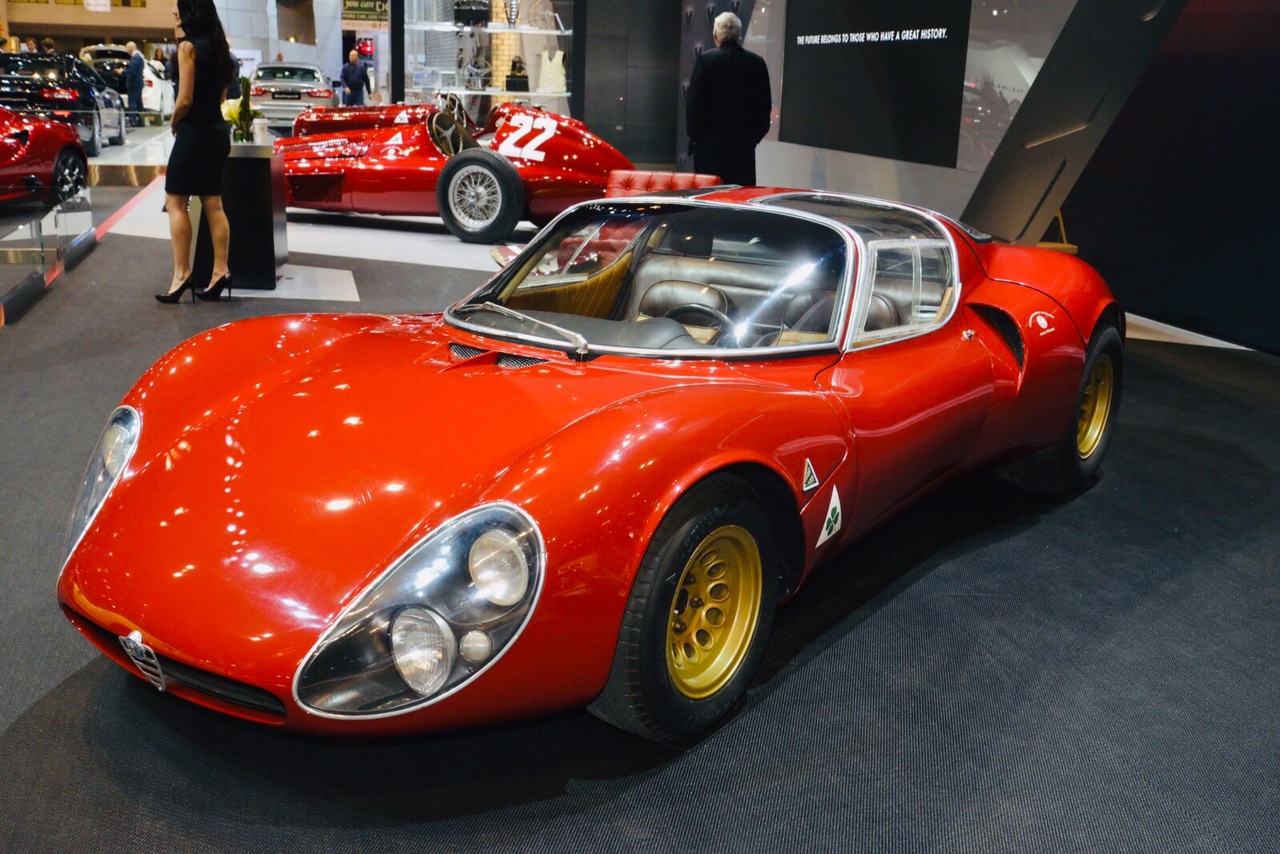 Aci Storico (Automobile Club of Italy, Historic cars) from this year one of the main sponsors of the event, have recently begun a collaboration with Moto Guzzi, with whom they have chosen to celebrate 100 years of the Moto Guzzi Club, that was born on the 15th March 1921, also at the REB – Roma Eternal Beauties. There will be eleven examples that represent the history of the marque built at the factory in Mandello del Lario.
Last year the "Instant classic" on show, was the Dallara Stradale. This year the Aston Martin DBS 007 Superleggera will be exhibited,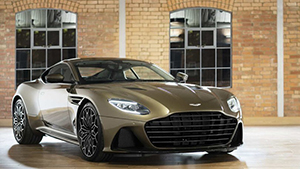 representing the models that from their launch onto the market, become collectors cars.
Ermini Italian Automobile will exhibit the 686 prototype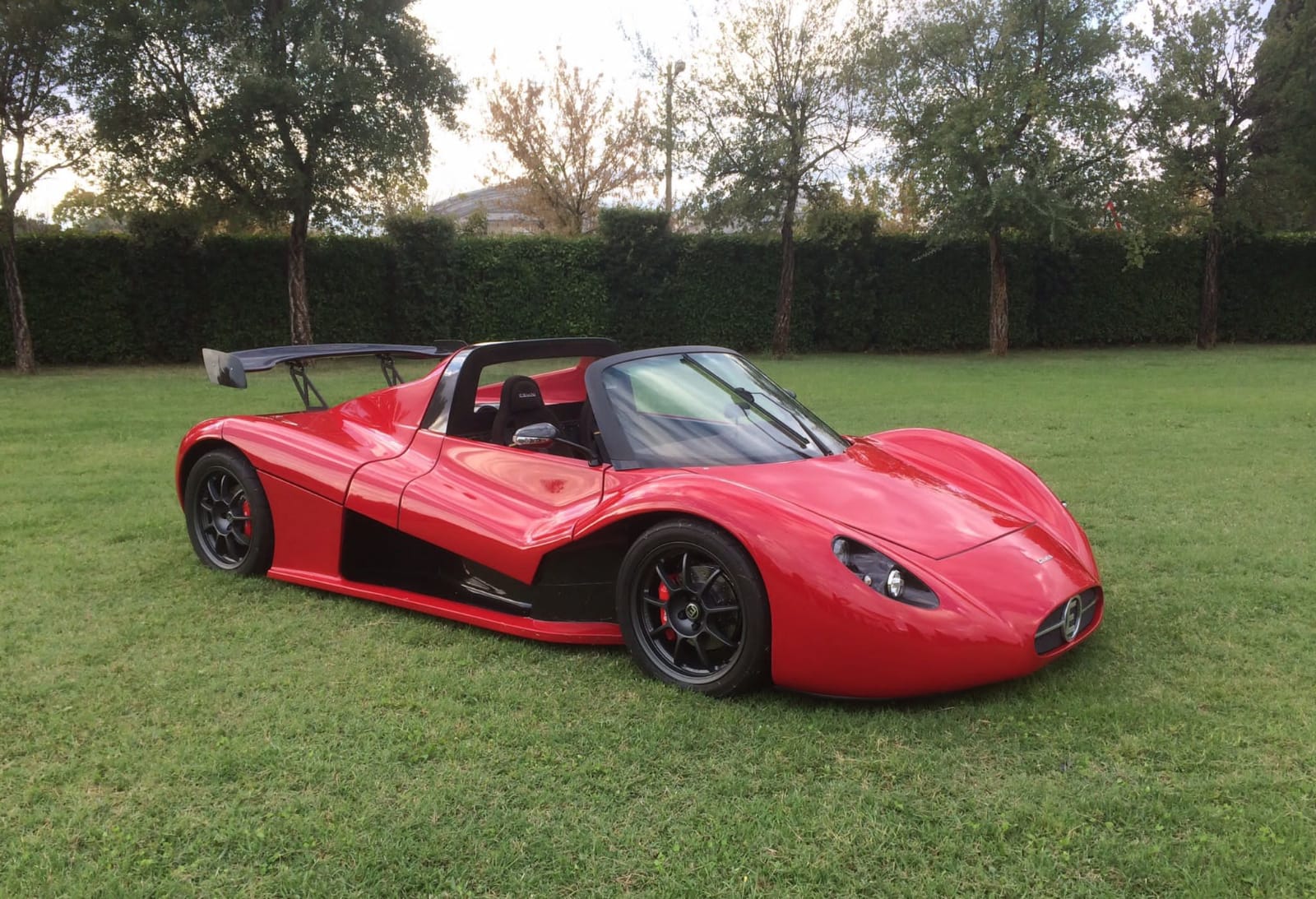 that is intended to re-launch the glorious marque that was founded in Florence in 1932, who produced race cars until the end of 1956.
In the large exhibition space of the the REB Concours, it will also be possible to admire a vehicle that is pertinent to the story of the cinema, with the Cadillac series 355 B Imperial Sedan, featured in the film, "The Last Emperor" directed by Bernardo Bertolucci, that won 9 Oscars.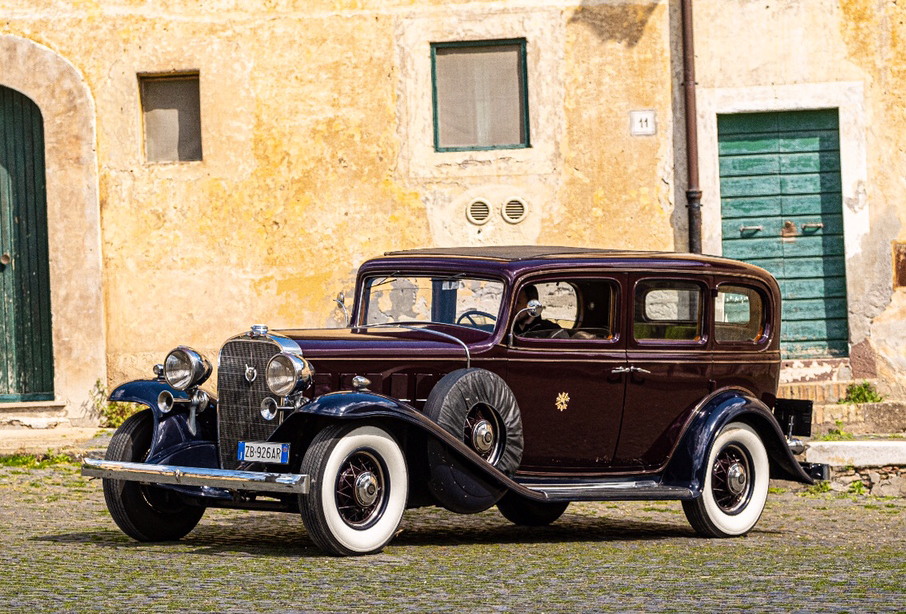 The participating categories in the REB – Roma Eternal beauties 2021 are: Italian, French, British, American, Spider, Sports, and for the one make category, Porsche.
Amongst the Special prizes as well as those for cars, considered by "Expert" judges, will be, " the most filmed, most seen on TV, or the most theatrical ". There will also be prizes awarded by ACI Storico, Hetica Capital, Banca Cambiano, Golf Roma Acquasanta, including the Gentlemans Drivers Award 2021.
It will be the president of the judges who will decide the winner of the REB Concours 2021. In the previous competition, the winner of the "BELLA COME ROMA" prize was the 1947 Cisitalia 202SC.
The REB Concours continues to collect funds for the Circolo San Pietro destined for the needy. Circolo San Pietro is the institution of volunteers, born in the capital in 1869, that answers to the Holy See. In 2020 the sum collected was sufficient to buy more than 3000 meals.
Francesco Arcieri
president of The Reb Concours